News and Announcements
New Law Aims to Stop Private Homeowners from Blocking Public Beach Access
Great news for the people of California: the constitutional right to shoreline access is a right that belongs to the 100%, not the 1%!
Under a new law that takes effect Tuesday, the California Coastal Commission will for the first time have the authority to impose fines on violators.
The change, signed into law by Gov. Jerry Brown as part of the state budget, gives the commission the most powerful tool it has had since its 1972 inception to crack down on property owners who use illegal gates, security guards, fake "no parking" signs and creative landscaping to keep the public out.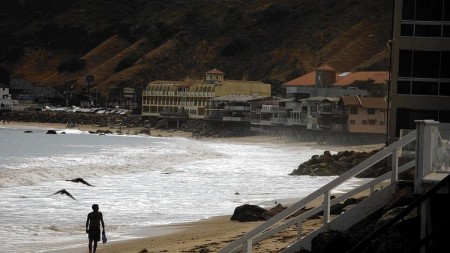 Read the original article at Here.